Taste the joy of life
―
Taste the joy of life
―
Taste the joy of life
―
Taste the joy of life
―
Taste the joy of life
―
Taste the joy of life
―
Taste the joy of life
―
The Joy of Life
Indulging in a DCC cocktail is an exquisite experience. A symphony of flavors; our cocktails are savored on sun-kissed terraces, in restaurants, or amidst the pulsating rhythm of a club. These are the moments of boundless delight and joy, where cherished memories are born. Immerse yourself in the essence of life and relish the present moment.
Legendary drinks in seconds
We are Dutch Cocktail Club. Specialized in creating premium 'ready to drink' cocktails that are ready in seconds and perfect for every occasion.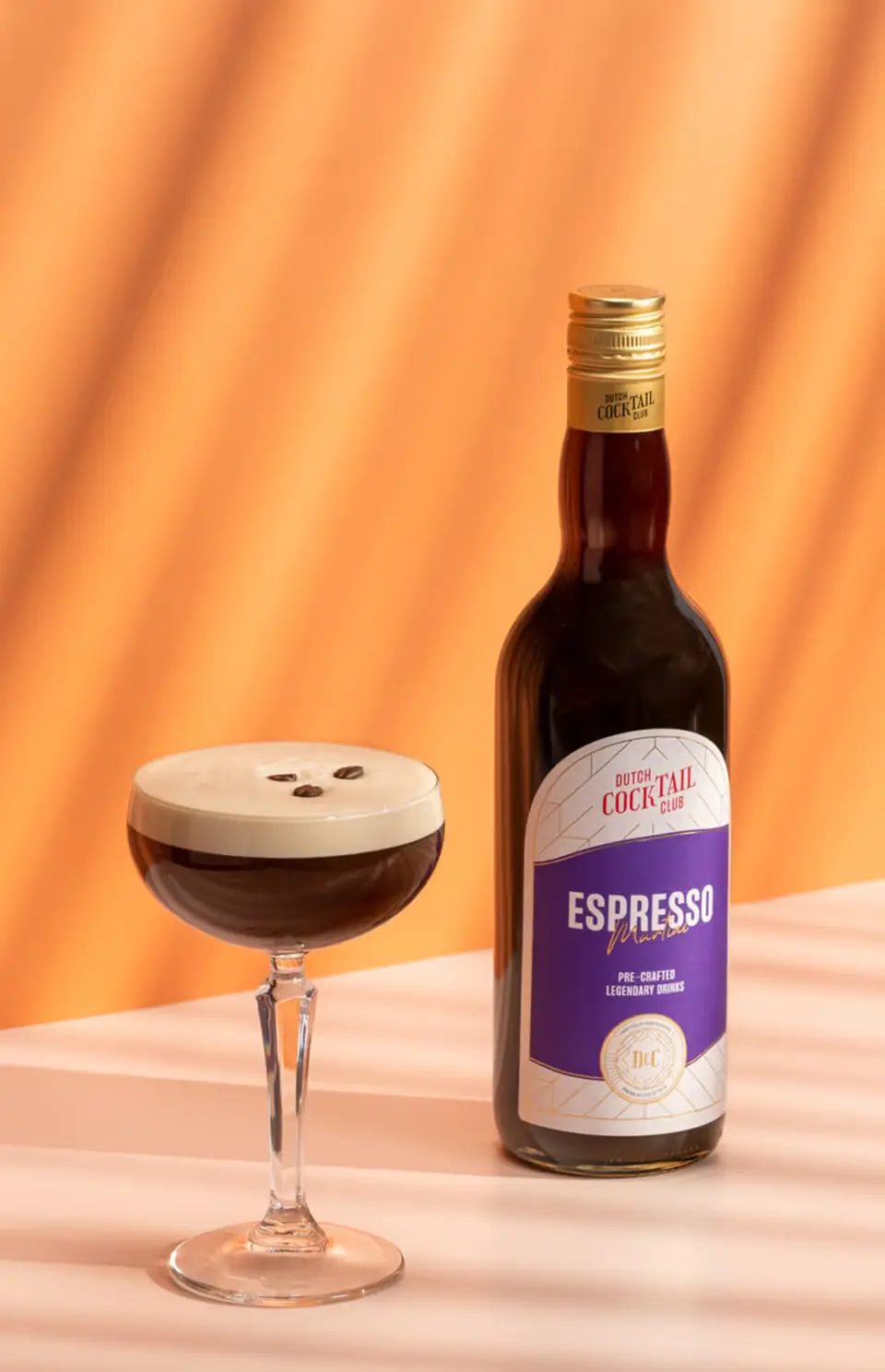 Pure craftsmanship
Our bartenders mix decades of experience and know-how into the creation of our cocktails. They are always looking to create new legendary drinks and new ways to serve them.
Our cocktails
We combine premium spirits and liquors with natural ingredients, aromas and infusions to create our cocktails.
We love…
Creating a cocktail solution for every occasion. We are specialized in providing premium 'ready to drink' cocktails for the hospitality industry.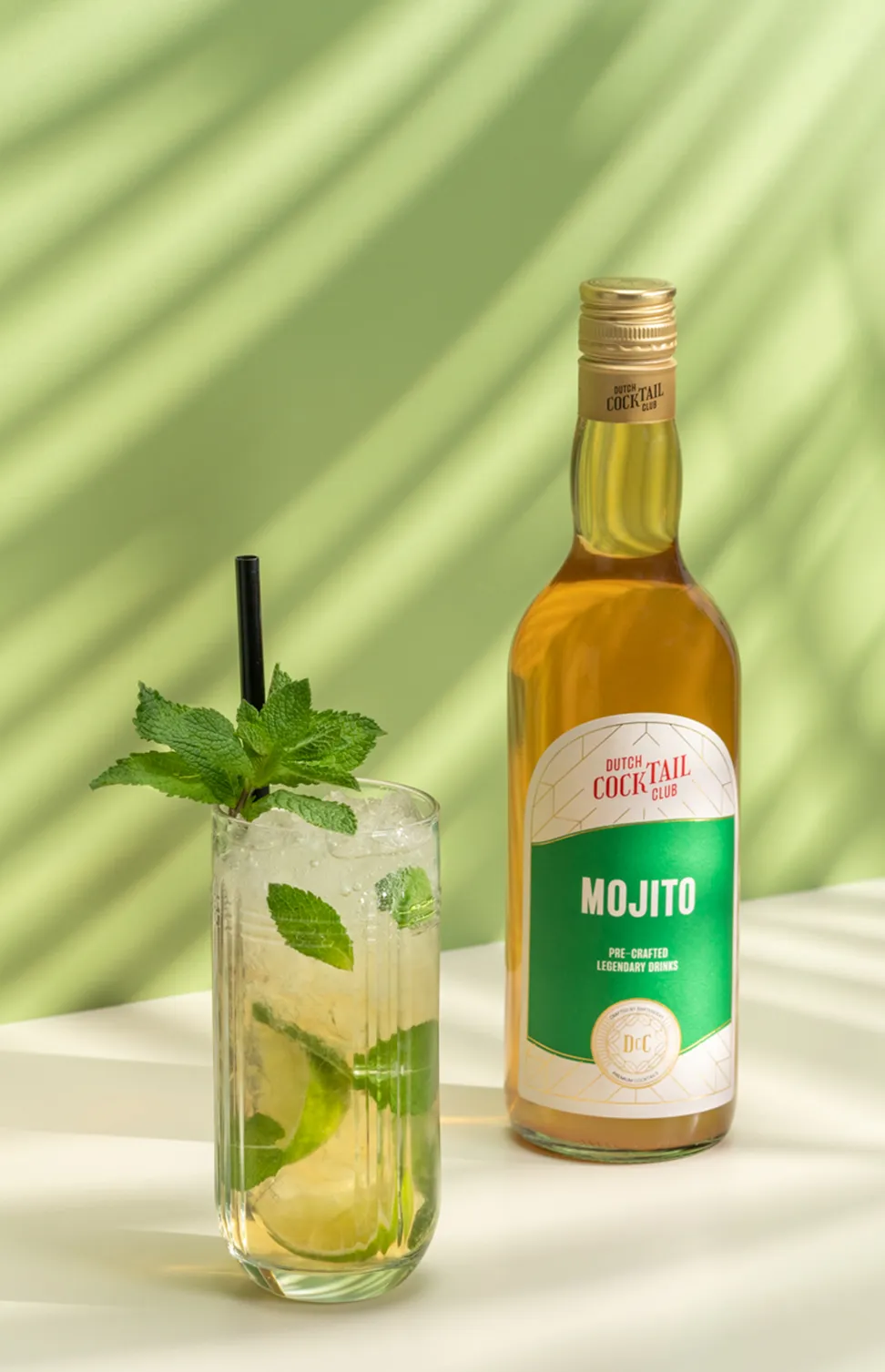 Taste it
You have to taste it to believe it. We've created a free sample pack that includes all of our legendary drinks. For enquiries outside of the Netherlands please contact: shake@dutchcocktailclub.com